09 Sep 2017
You'll LOL Until It Hurts With Selena Gomez's Funniest Interviews
Skip Nav
Fashion Week
19 Stunning Latina Models to Look For This Fashion Month
Michael Buble
Luisana Lopilato and Michael Bublé's Family Is So Cute, It Almost Hurts
Cute Animals
25 Adorable Dogs Dressed Like Tacos
← Use Arrows Keys →
0
You'll LOL Until It Hurts With Selena Gomez's Funniest Interviews
Selena Gomez has a serious sense of humor. If you don't believe us, simply scroll ahead. You'll find 11 moments she made an interview funnier and, therefore, way better by being irreverent, totally honest, and straight-up adventurous.
We could never forget that time she made her carpool karaoke session with James Corden on The Late Late Show a literal rollercoaster. Or that other time she seriously opened up about her hair being, er, totally fake. And believe us when we say, that's not even the best of it.
Only a True Sanderson Sister Will Ace This Hocus Pocus Quiz
by Caitlin Hacker 11 hours ago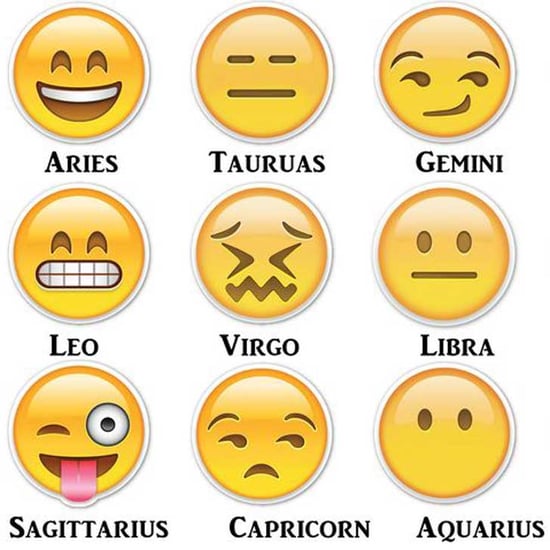 If Zodiac Signs Were Emoji . . .
by Nicole Yi 18 hours ago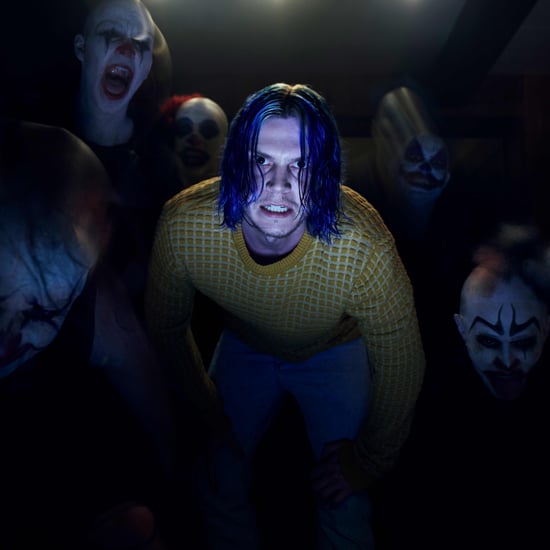 14 People Who Couldn't Handle Evan Peters in the AHS: Cult Premiere
by Caitlin Hacker 21 hours ago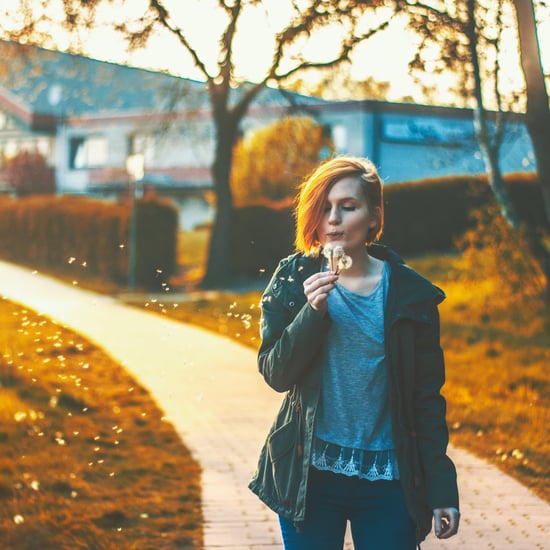 17 Things You Know to Be True If You Hail From a Tiny Town
by Hedy Phillips 18 hours ago
Here's What's Been Going on With JTT Since His Teen Heartthrob Days
by Brittney Stephens 19 hours ago


All the Latest From Ryan Reynolds