07 Mar 2018
21 Hilarious, Spot-On Reactions to The Bachelor's Absolutely Wild Final Episode
Skip Nav
Oscars
Presenting the 2018 Oscar Winners
Oscars
Every Scathing Joke From Jimmy Kimmel's Oscars Monologue
Oscars
24 Oscar-Nominated Movies You Can Watch at Home
← Use Arrows Keys →
0
21 Hilarious, Spot-On Reactions to The Bachelor's Absolutely Wild Final Episode
Chris Harrison definitely delivered on his promise of the most dramatic season of The Bachelor ever, and it capped off with one truly wild episode. Following the brutal breakup scene that aired Monday night, Arie and the final two women sat down with Chris Harrison to talk about what happened and share what's next. From Becca's emotional conversation with Arie to a surprise proposal to one very exciting Bachelorette announcement, the After the Final Rose special was quite the emotional roller coaster. Check out some of the best, most hilarious reactions to all the drama, then meet the first men competing for Becca's heart!
?
?
?
?
?
?
?
?
?
?
?
?
?
?
?
?
?
?
?
?
?
Meet the First 5 Men Competing For Bachelorette Becca's Heart
by Johnni Macke 7 hours ago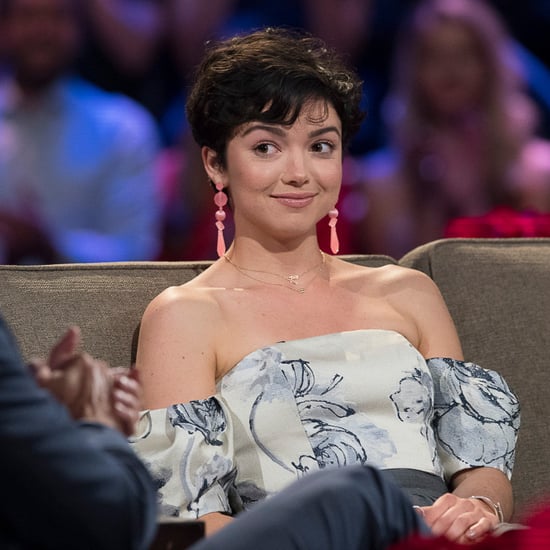 People Are LIVING For Bekah's Profound Words of Wisdom From The Bachelor Finale
by Victoria Messina 8 hours ago
Meet the Former Bachelor Contestant Who Gave Arie Sh*t For What He Did to Becca
by Caitlyn Fitzpatrick 3 hours ago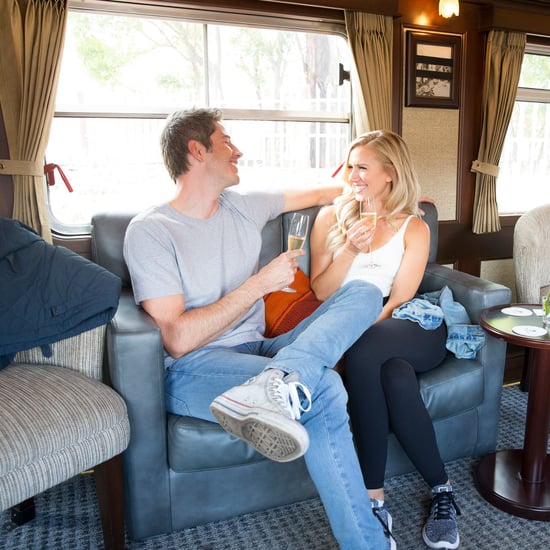 Did Arie Get the Happy Ending He Wanted With Lauren? Here's Your Answer
by Perri Konecky 9 hours ago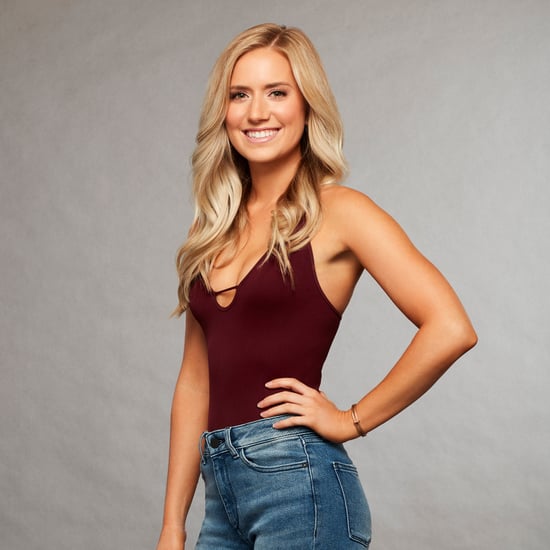 So, How Old Is Lauren B. From The Bachelor? (Hint: She's More Than a Decade Younger Than Arie!)
by Johnni Macke 1 hour ago
The Bachelor: Feast Your Eyes on Lauren B.'s Giant Engagement Ring
by Julia Teti 6 hours ago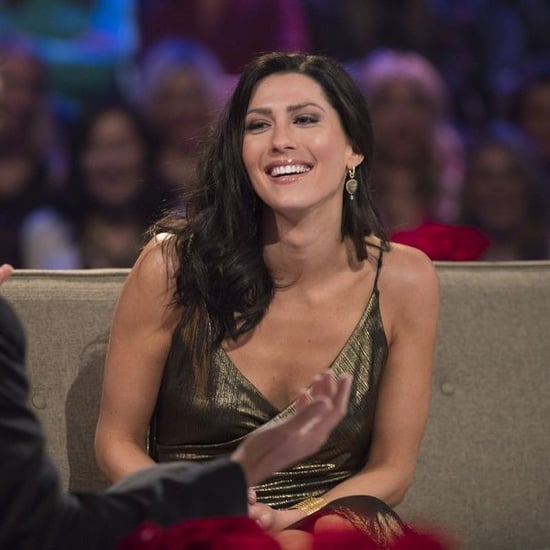 Here's When We'll Get the Premiere of The Bachelorette!
by Maggie Panos 8 hours ago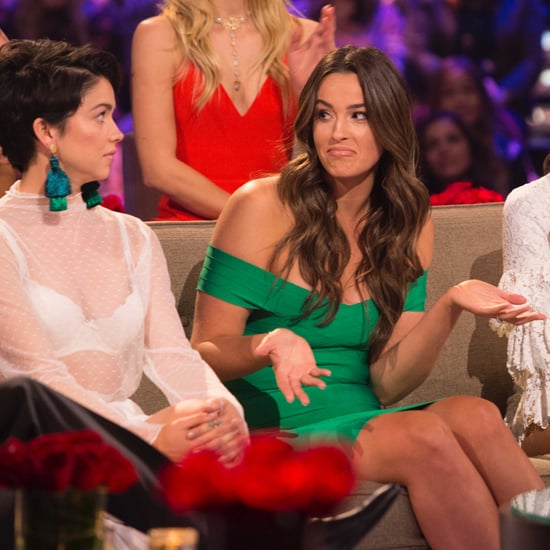 Do You Get Paid For Being on The Bachelor? The Short Answer: It Depends
by Caitlyn Fitzpatrick 2 hours ago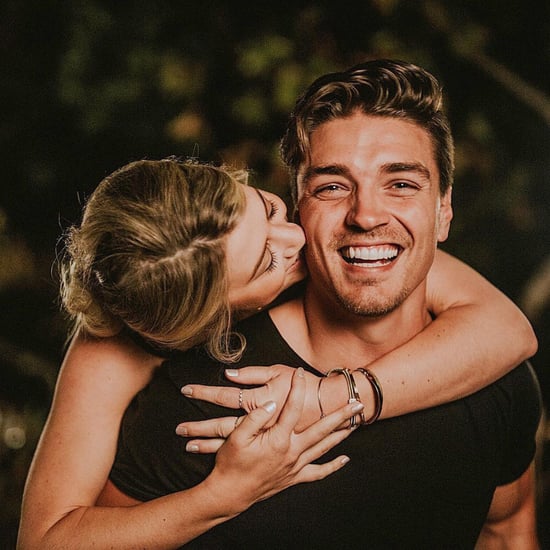 20 Couples From Bachelor Nation That Are Still Together
by Johnni Macke 2 hours ago
What Does Lauren B. Do For a Living? FYI, She's NOT a "Chicken Enthusiast"
by Johnni Macke 3 hours ago
Arie Isn't the Only Bachelor to Pick a Younger Fiancée — Just Ask Jason and Molly
by Julia Teti 8 hours ago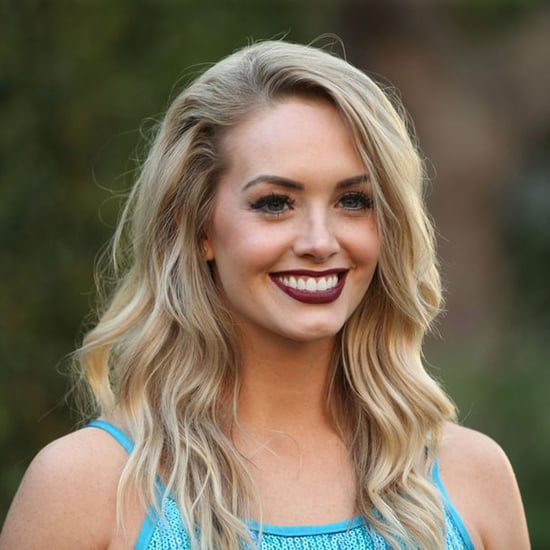 6 Bachelor-Inspired Long-Wear, Kiss-Proof Lipsticks to Add to Your Makeup Bag
by Bianca Lambert 1 hour ago


All the Latest From Ryan Reynolds